Time is running out, Sale ends today!
SUPPORT | RESTORE | REVITALIZE
35mg CBD + Prebiotic | 45mg CBD + Melatonin | 50mg CBD + NUTRIENTS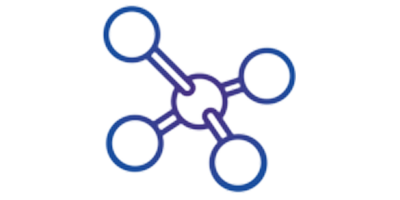 We utilize a proprietary nanotechnology using an electrical charge that binds Cannabidiol molecules to hydrogen molecules.
Thinq Hemp develops superior CBD products in an increasingly saturated marketplace filled with poor quality, inaccurate potency, and ineffective products.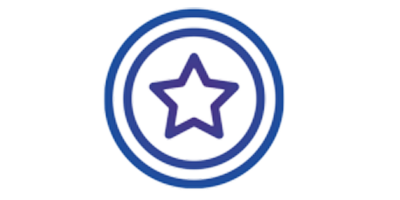 Our mentality, "ThinQ" encompasses our internal desire and relentless dedication to improving its quality, processes, and technology.
Domestic shipping is free when you spend over $50.
Wake up with our CBD+ Prebiotic

Sleep like a baby with our CBD+melatonin


WE STAND BEHIND OUR PRODUTS

If you purchase Repent and it don't work for you, send back the unused product and we will refund your money.
Our money back product guarantee is not in small, hidden, fine print.. we are so sure of our product that we put it on the front page of our website.

ASK HOW YOU CAN BECOME PART OF THE TEAM AND LEARN ABOUT THE OPPORTUNITY, START EARNING MONEY TODAY.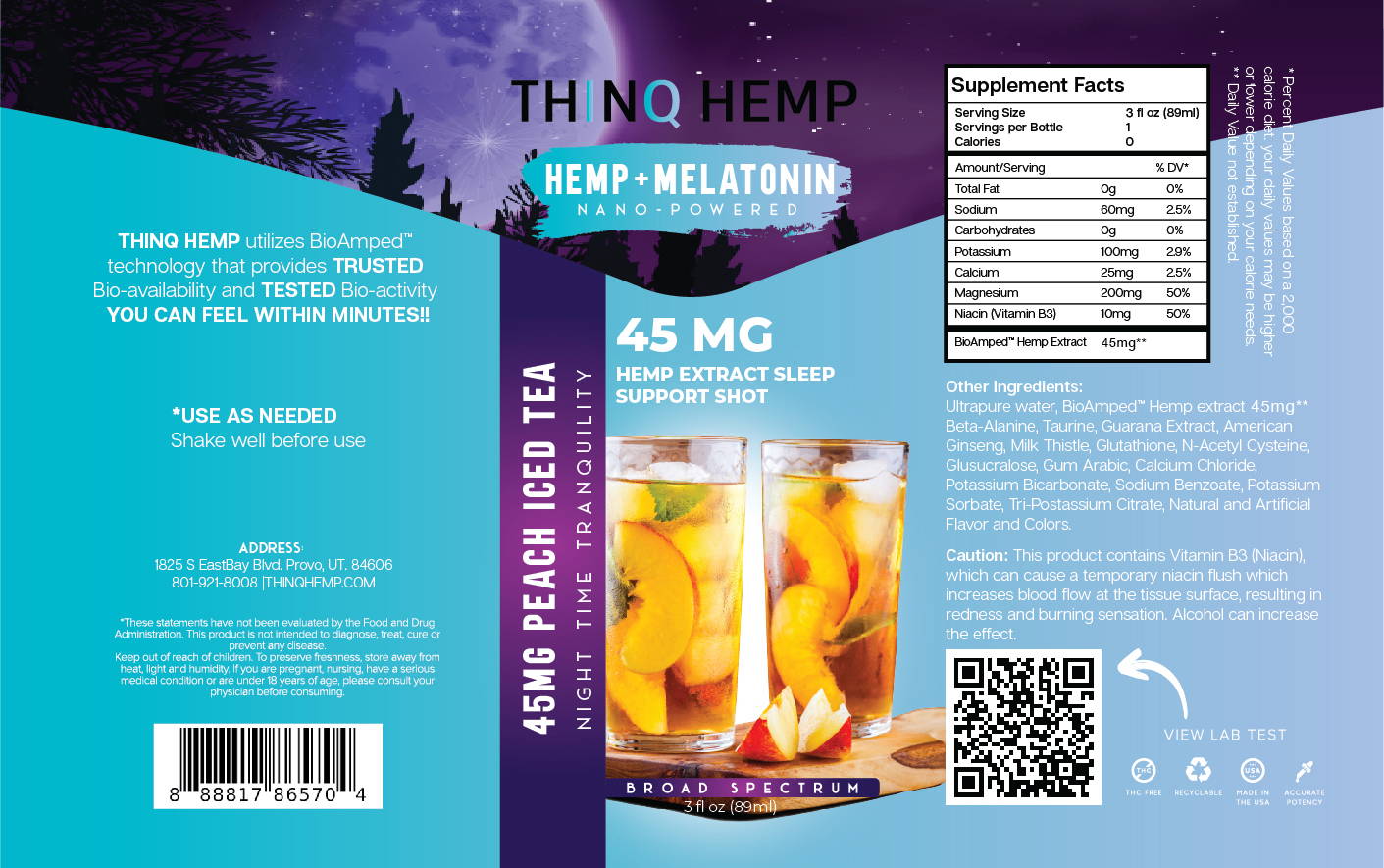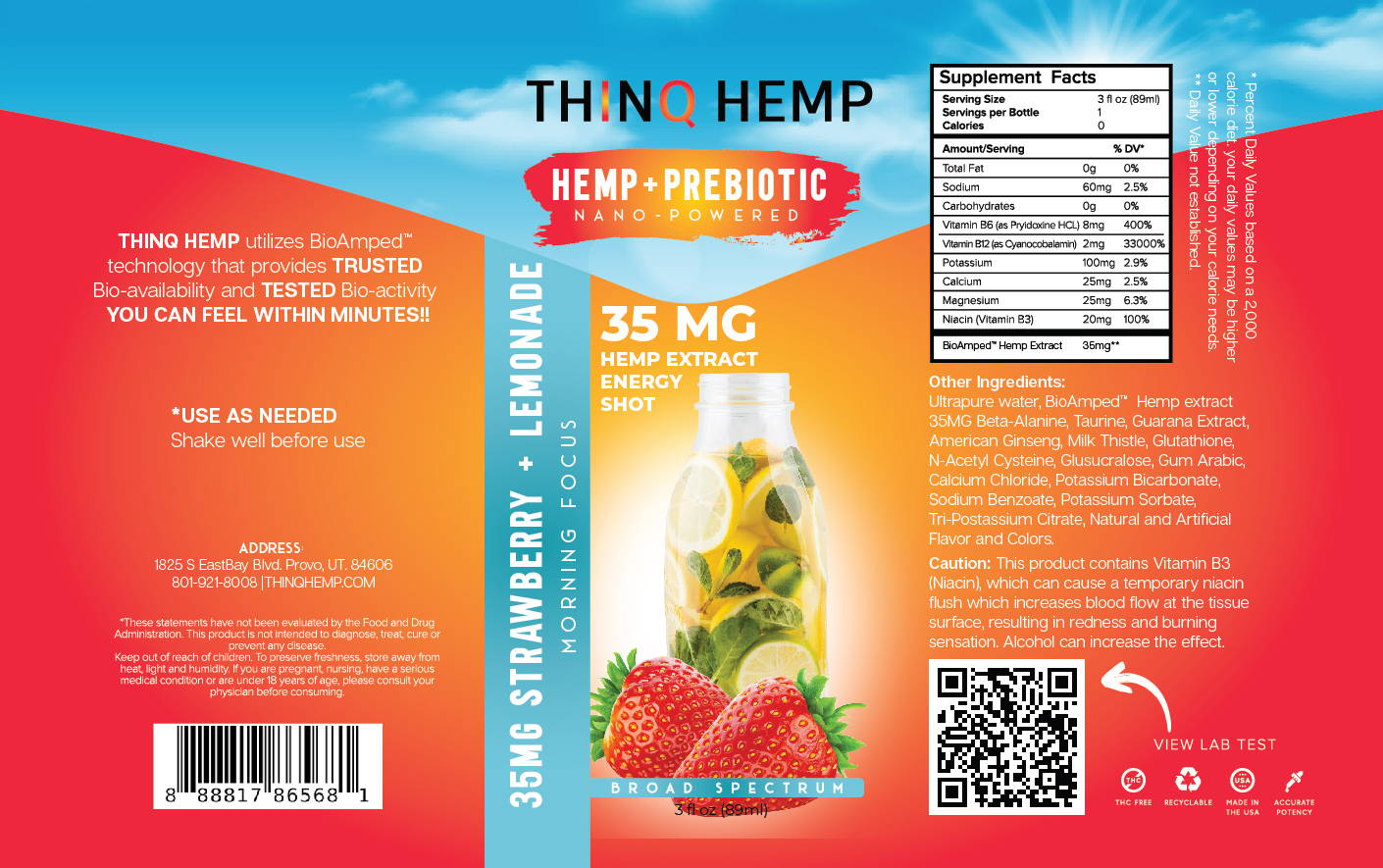 Enter your email and receive 10% off your first order.