 Nothing better than the cool feeling of this mist on a hot day and the tightening feeling it gives me. My favorite collagen Product.
I started using this and it's become my go to product. I use it in the morning, mid-day and night. 3x a day.
Ive not found another product like this one. I'm using it twice a day and I feel the effect within minutes.
BIOAMPED HYDRATION.. FEEL THE FX, ENJOY THE RESULTS..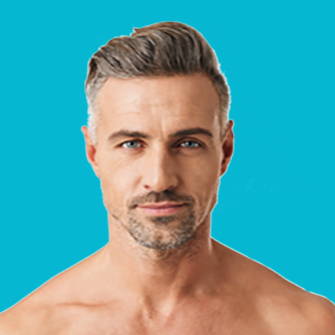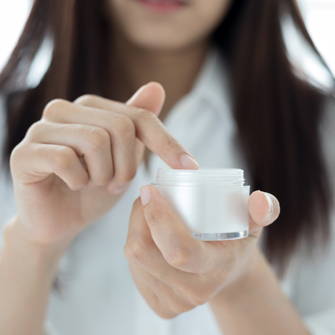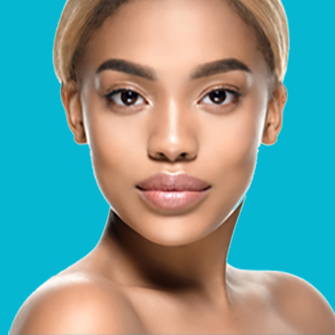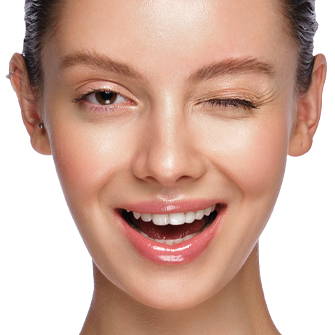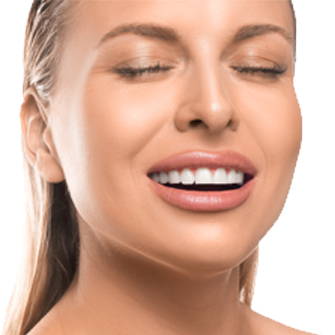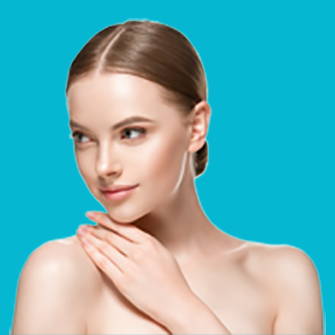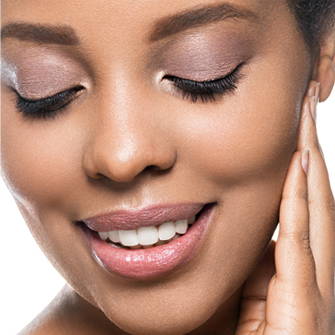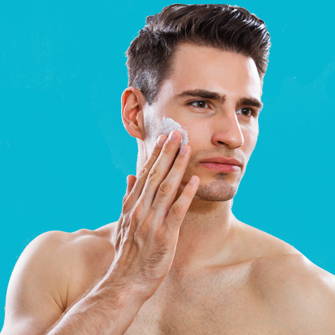 ThinQ Nano Provides the best opportunity to build your own business, ask us how.