TIME IS RUNNING OUT ... ON SALE TODAY!
Tomorrow Starts Tonight, don't let a few drinks hold you back..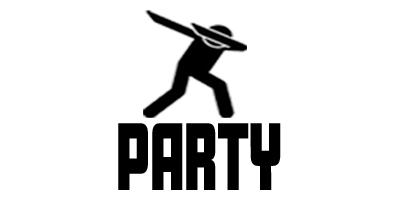 We work hard and play even harder. It's GO TIME!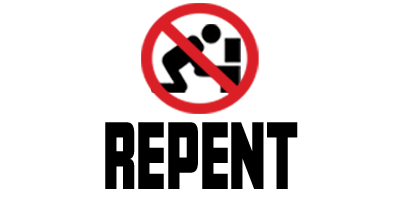 Because no-one plans on getting shit-face wasted..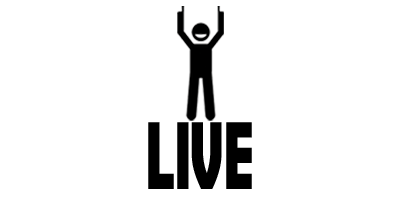 Lets face it, we all have things to do the next day.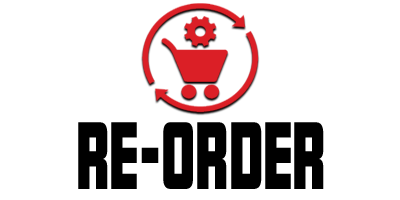 If you stay ready, you never have to get ready.



WE STAND BEHIND OUR PRODUTS

If you purchase Repent and it don't work for you, send back the unused product and we will refund your money.
Our money back product guarantee is not in small, hidden, fine print.. we are so sure of our product that we put it on the front page of our website.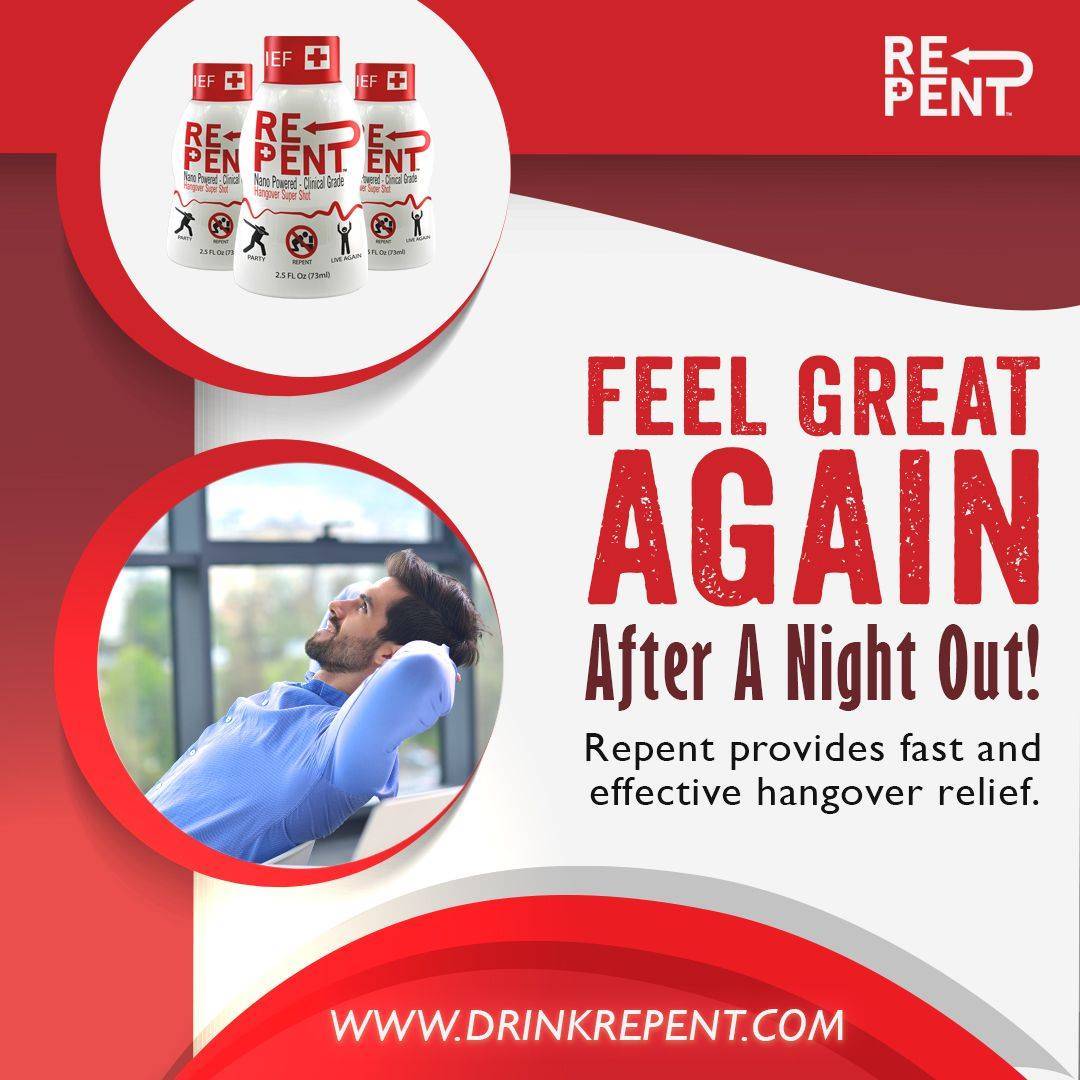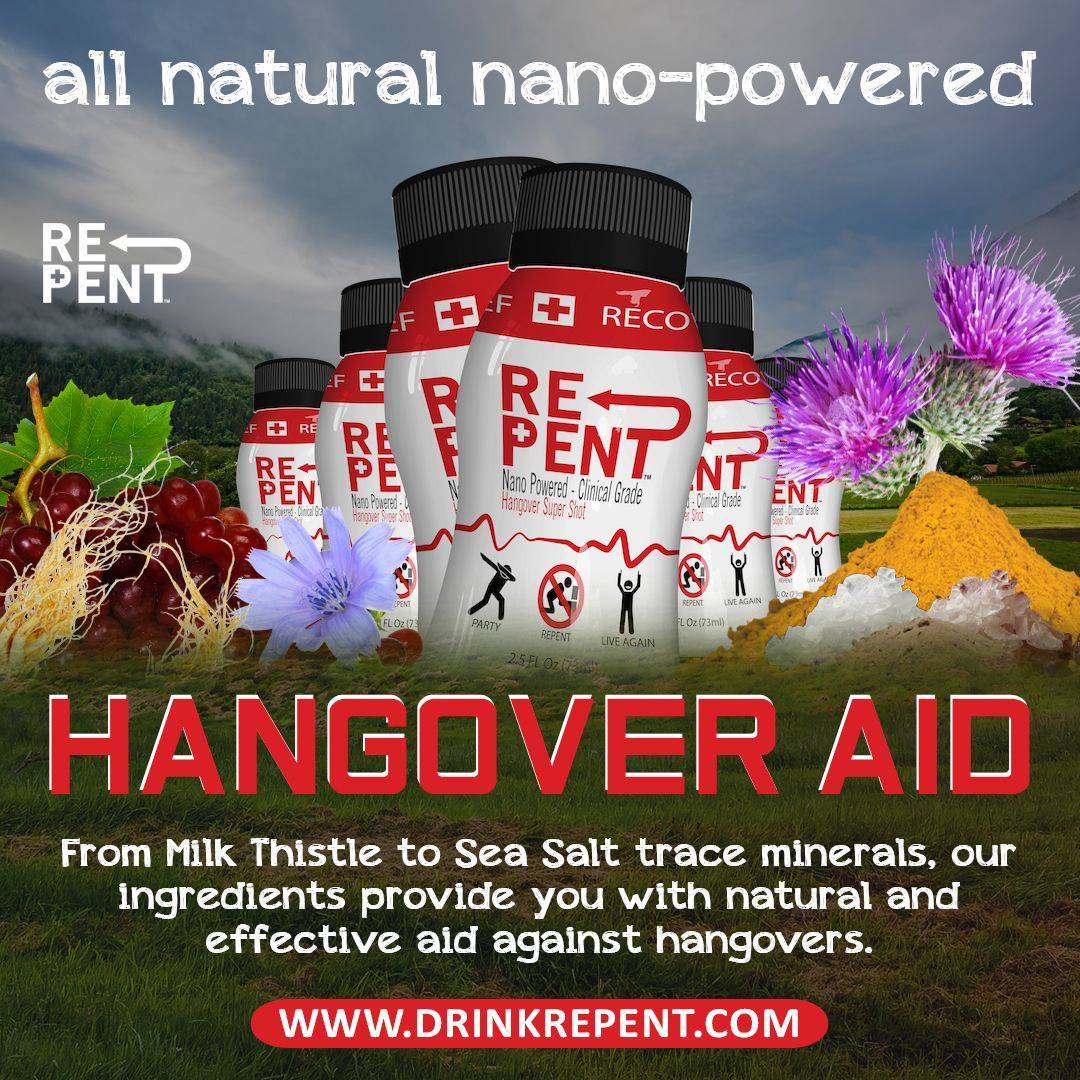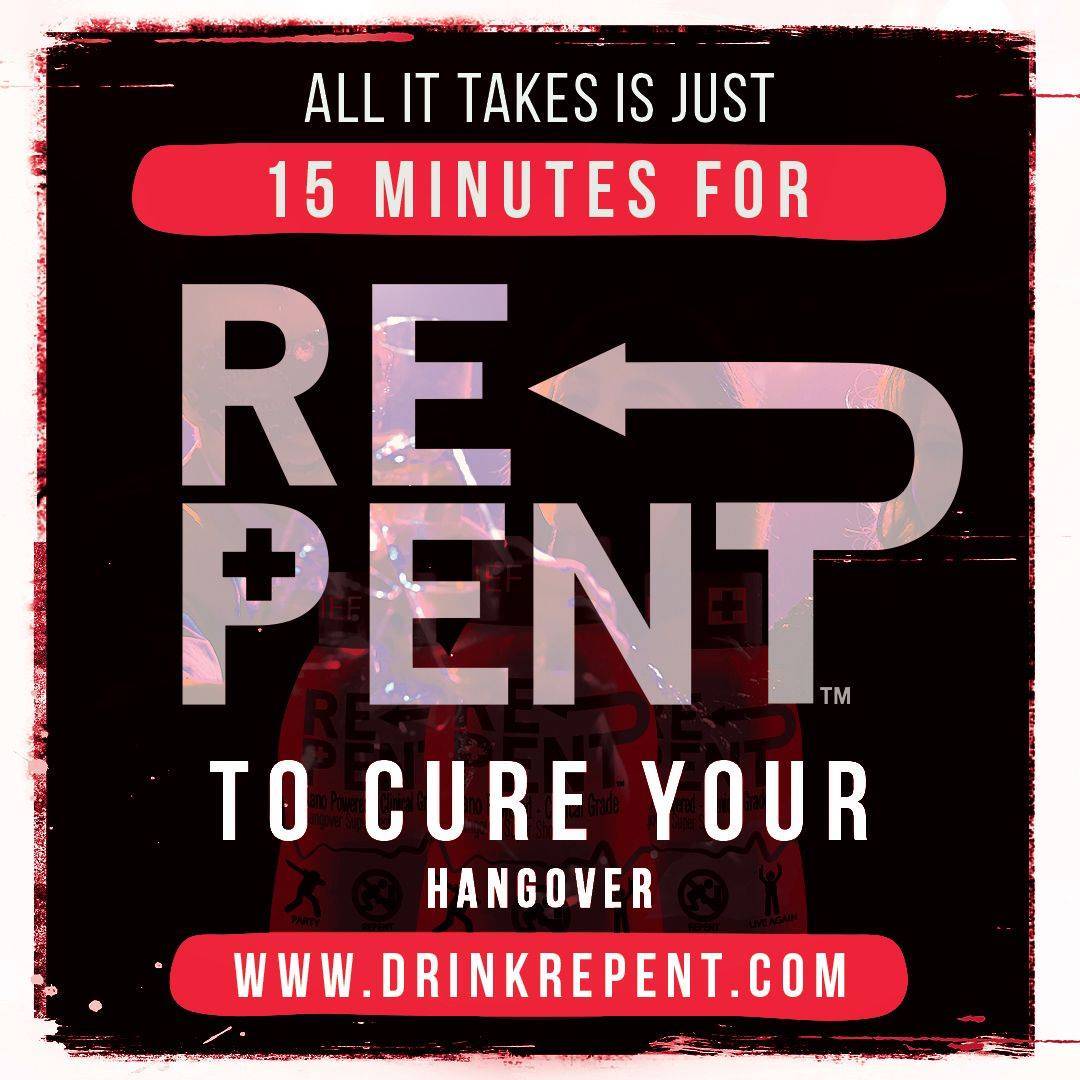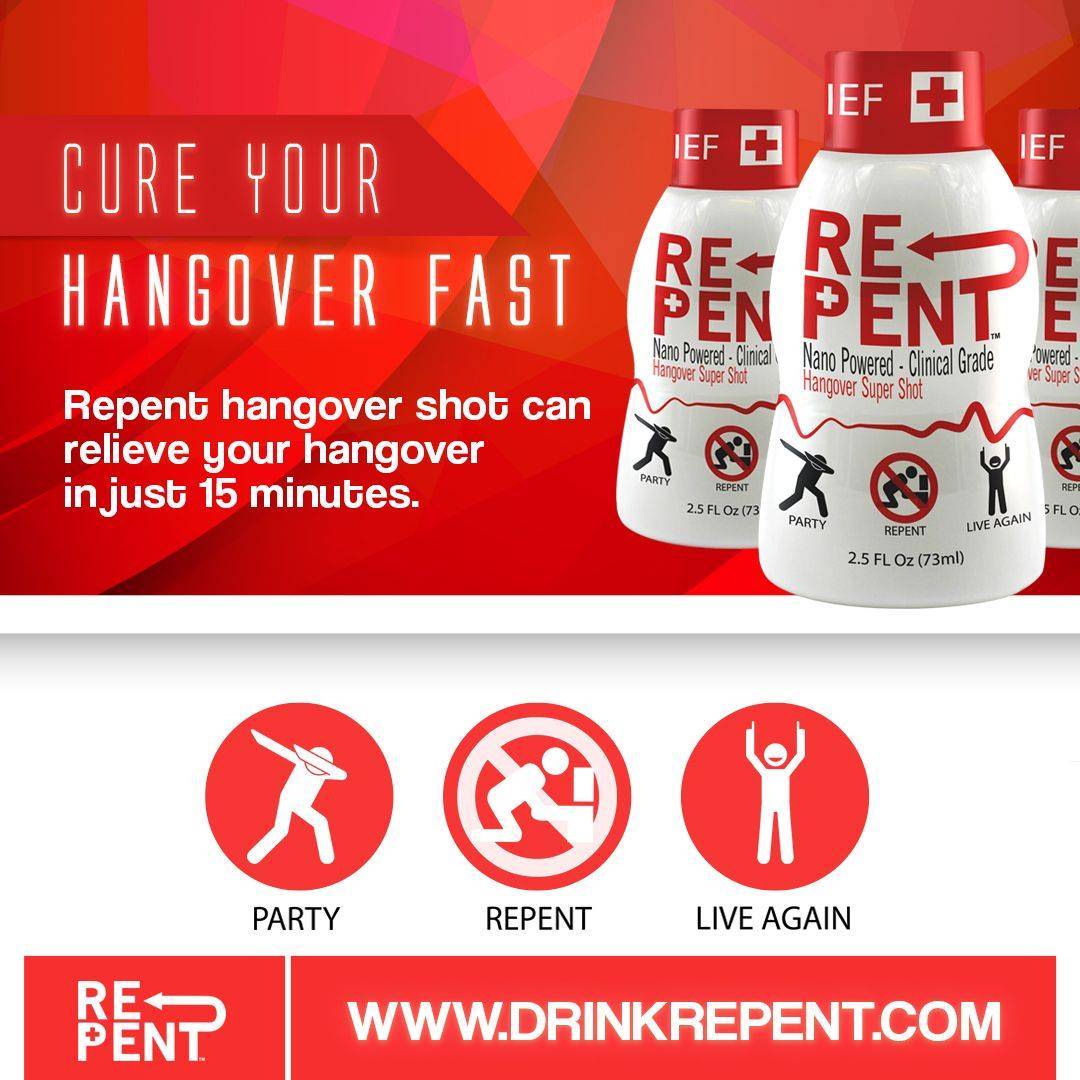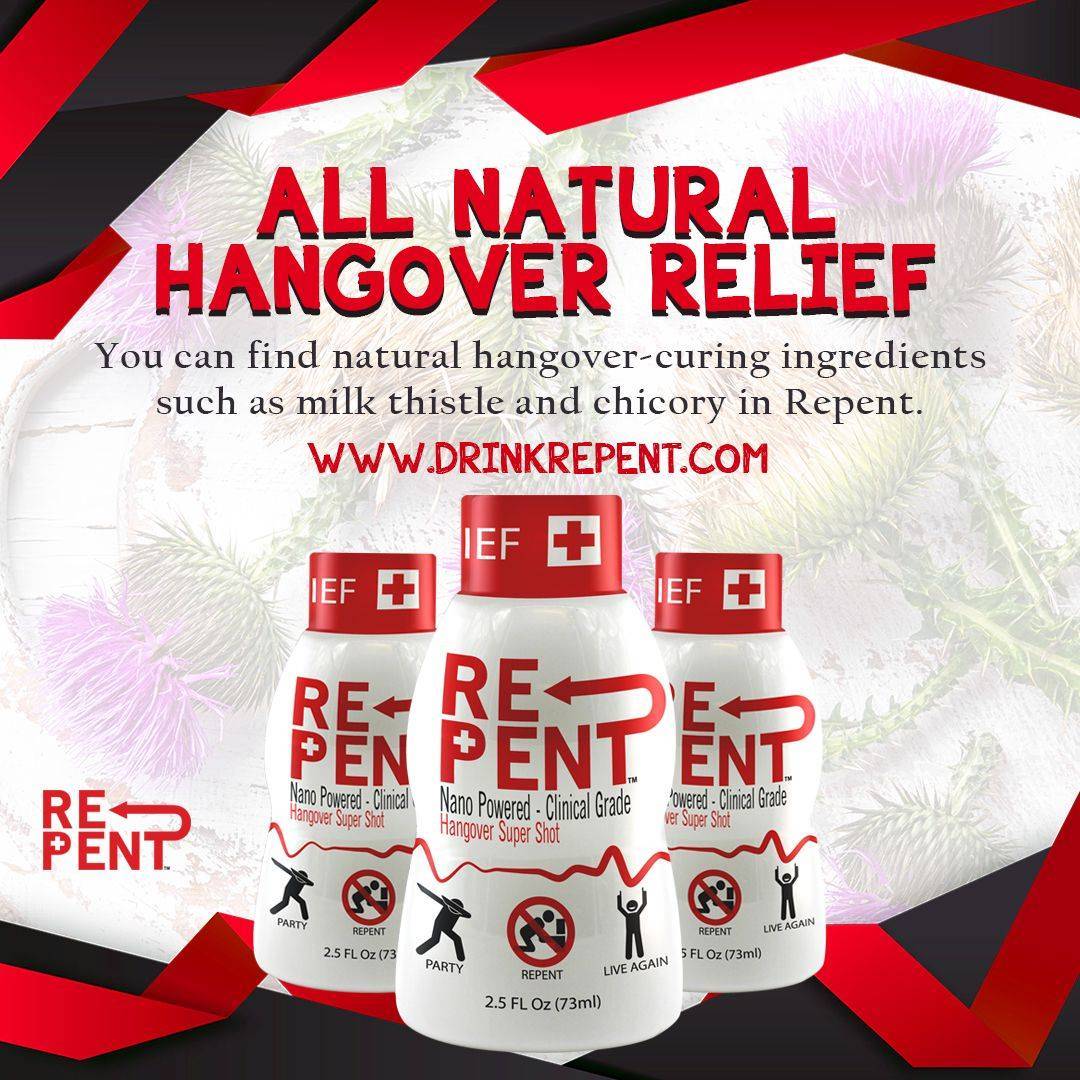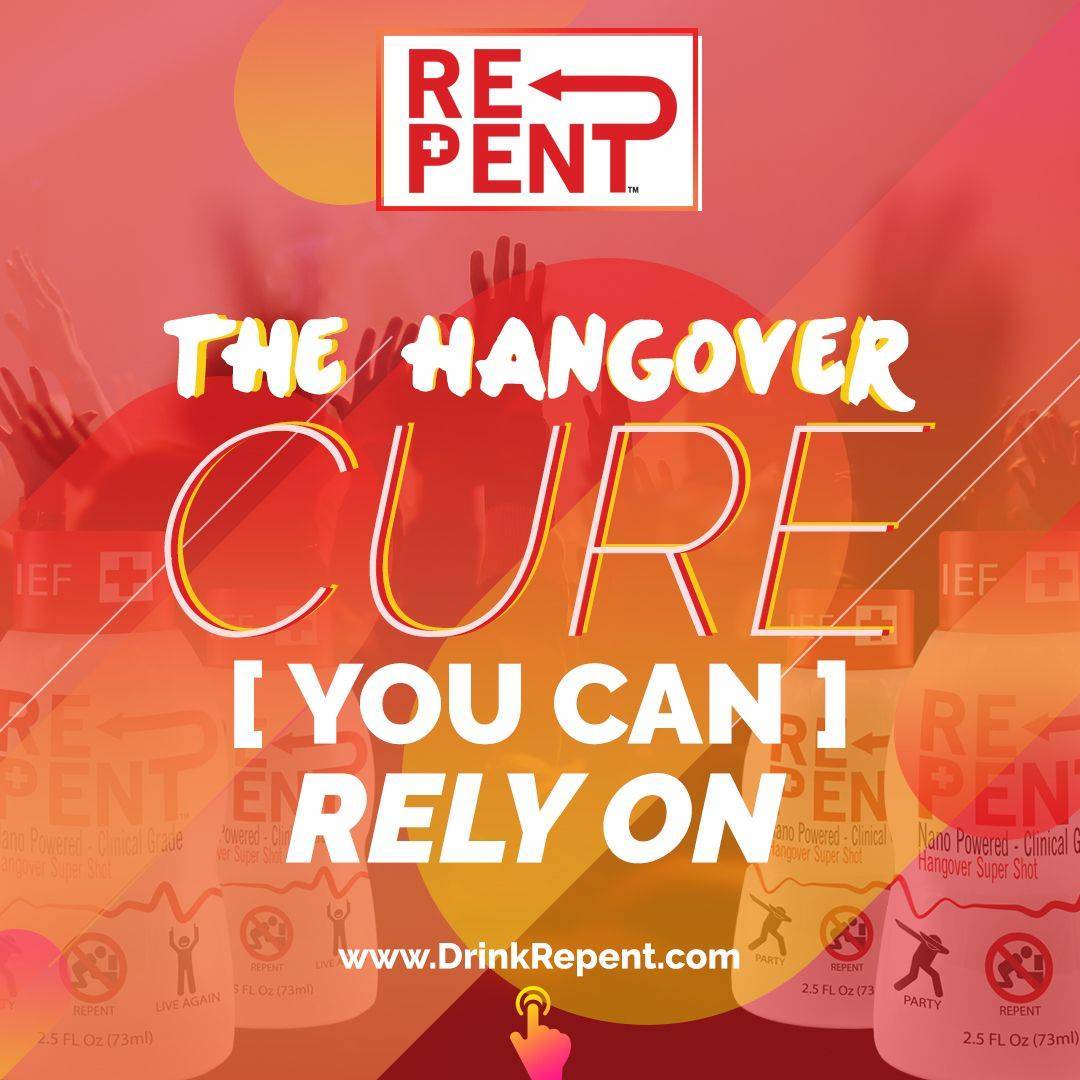 Enter your email and receive 10% off your first order.