Effective Products Utilizing Cutting-Edge Technology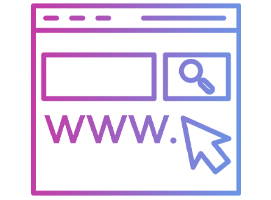 JOIN OUR THINQ NANO COMMUNITY OF INDUSTRY LEADERS, SCIENTIST, AND SUPPORT TEAM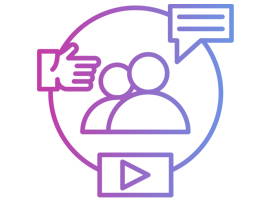 FOCUS ON BUILDING YOUR BUSINESS, YOUR FUTURE, AND ENJOY YOUR FREEDOM.
WE ALL HAVE A NETWORK, TURN YOUR NETWORK INTO YOUR NET WORTH ONE FRIEND AT A TIME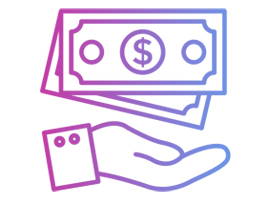 YOUR MOTIVATION IS THE KEY TO YOUR FUTURE. EARN MONEY, BUILD A BUSINESS AND ENJOY LIFE
WE ARE CHANGING THE WAY YOU MAKE MONEY
B2B2C (Business to Business to Consumer)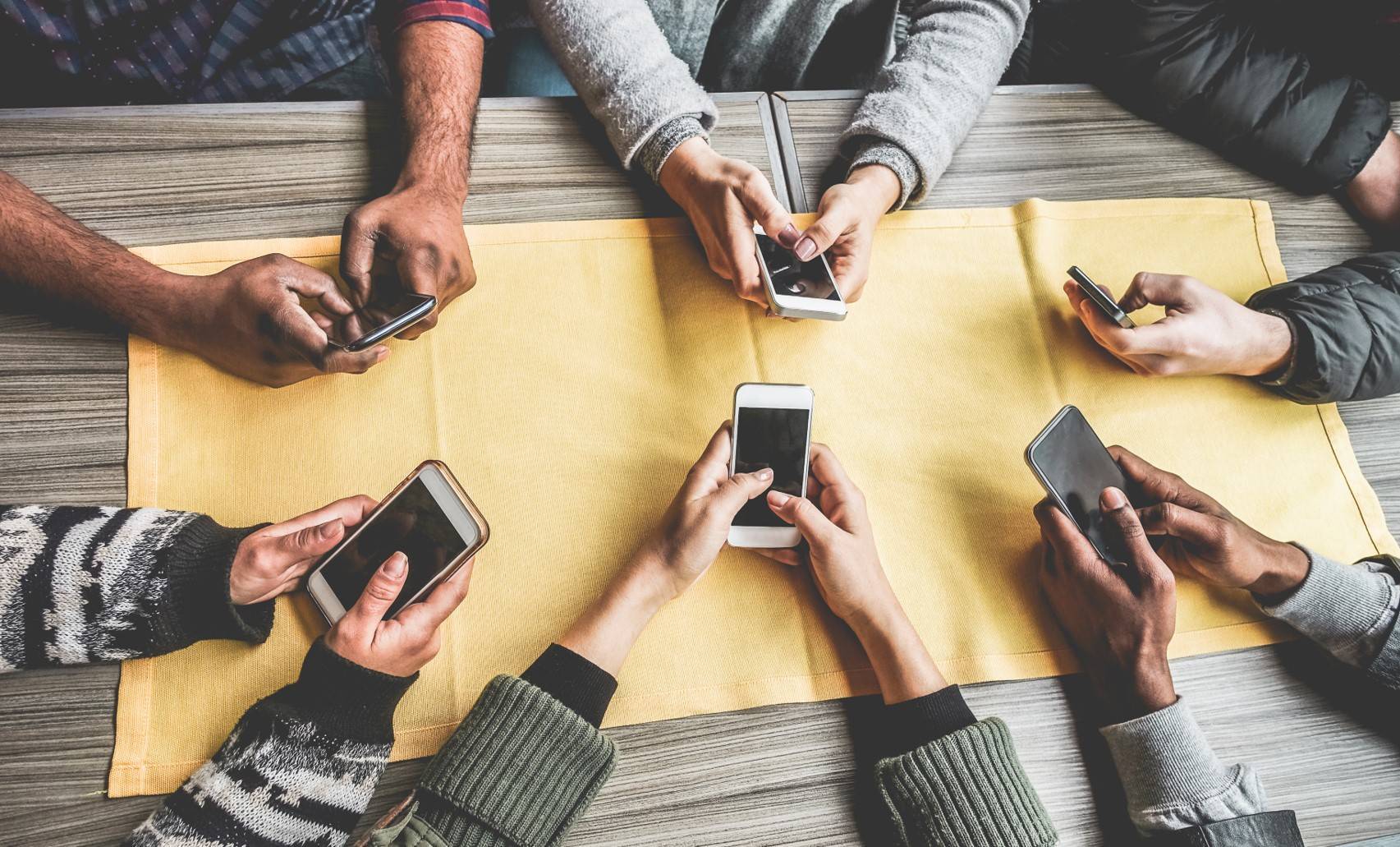 Tiered Ambassador Affiliate Program
If you'd like to use our products, share the information with friends, and make some money, consider joining our Tiered Ambassador Affiliate Program. As an Ambassador, you share information about our products with others. As you use the products, and they make a difference in your life, the lives of your family, and your friends; sharing is caring. As an Affiliate, you make commissions when the people you shared with purchase products. As those people share the information as well, you will earn commissions down several Tiers on their referral sales. There are no mandatory sales requirements, nor are there any mandatory purchase requirements to be involved. It's designed as a program to reward your efforts for sharing with the word about quality products that have impacted your life. Click below for information.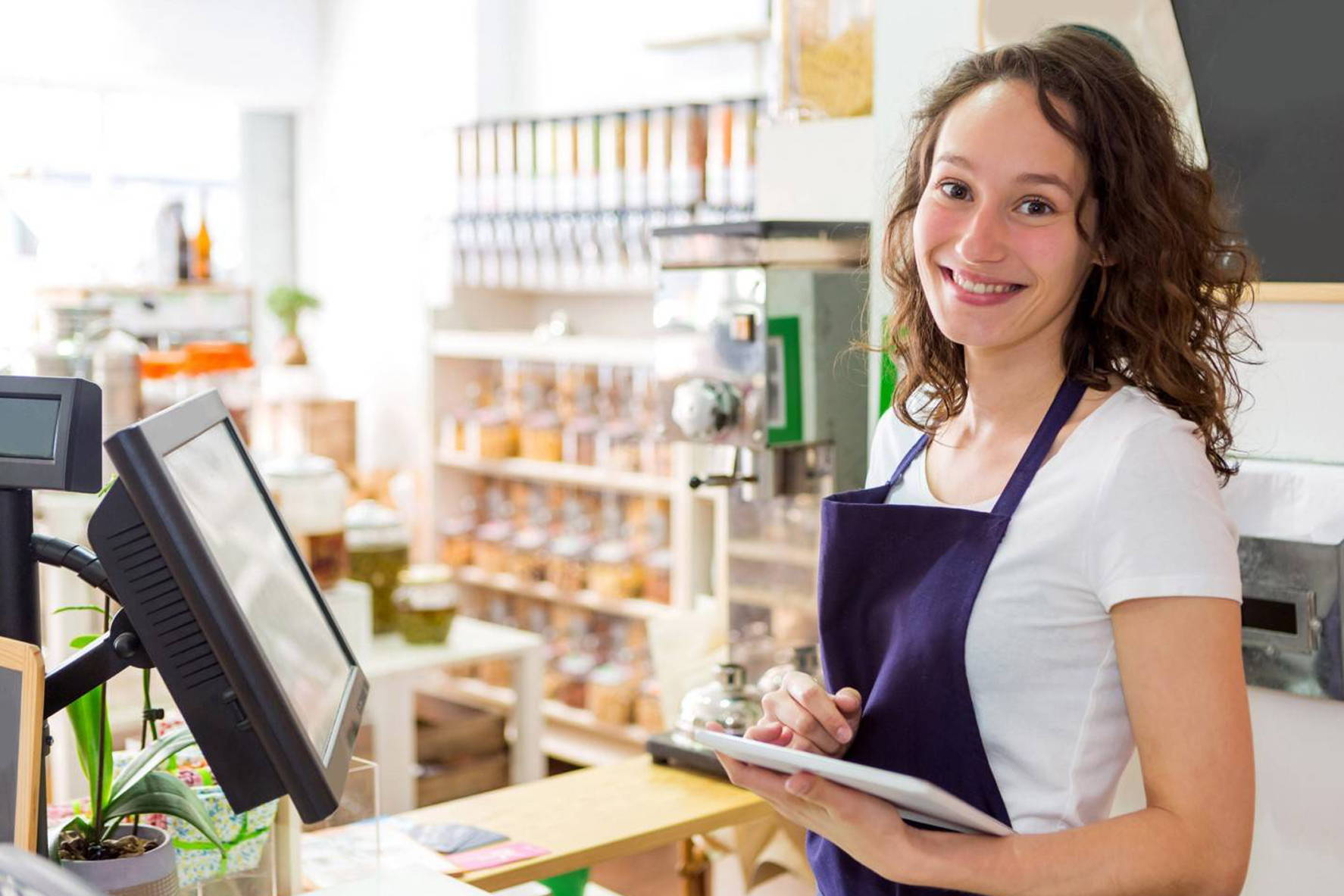 If you have a retail store, are a healthcare practitioner, run a sports training or dance facility, etc. and would like to resell our products, consider joining as a Wholesale Account where you can order products at a significant discount that allows you to resell them to your customers at your facility or your website. It's easy to signup, but you must be able to provide Sales Tax Exemption information to participate. For more information, click on the link.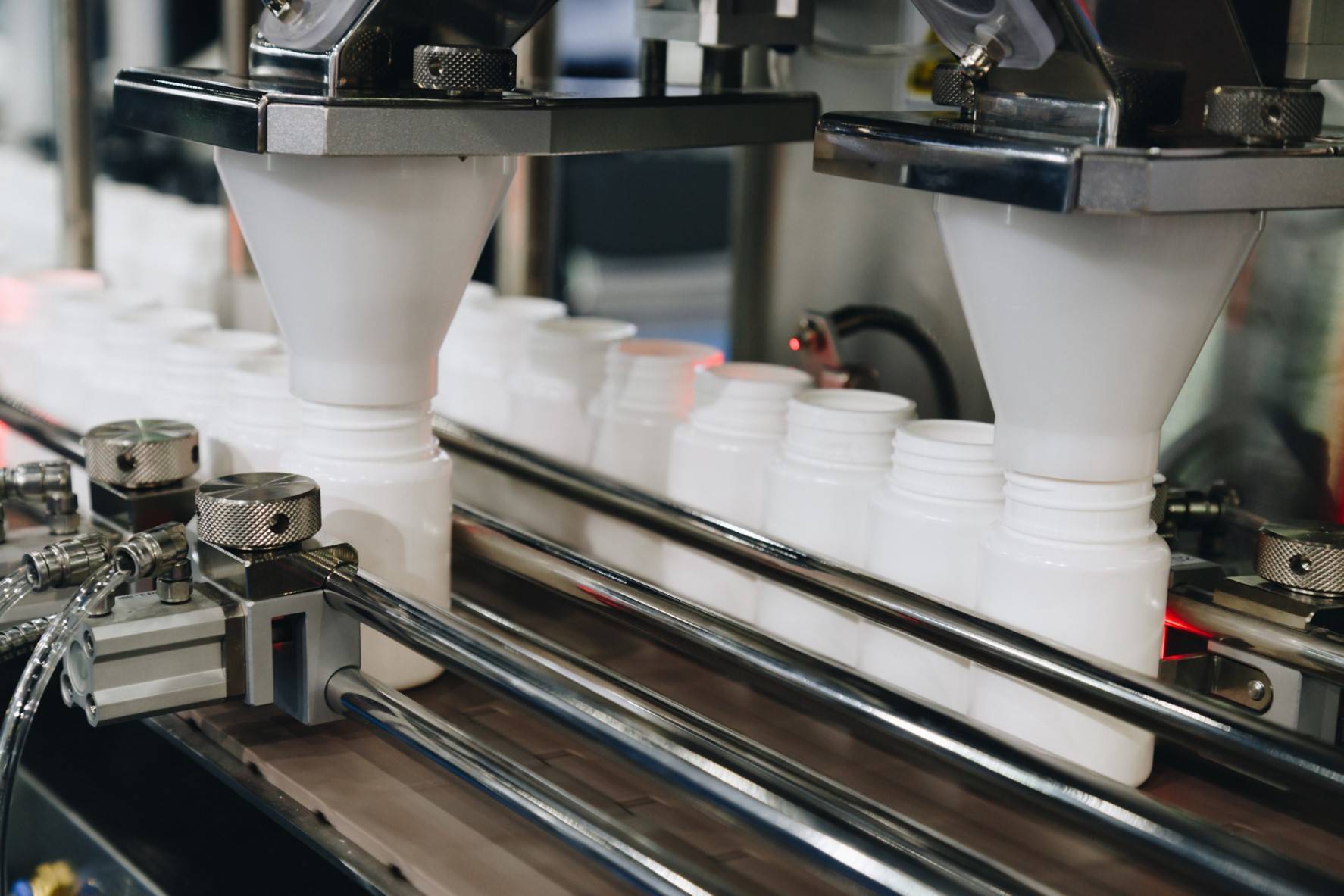 Private Label Manufacturing
If you see some products you like on the website and would like to engage in a Private Label relationship (your store brand) or White Label Manufacturing (you label the products with your own Brand), we are happy to help. Virtually all of the products on this site are available for Private Label or White Label Manufacturing even at lower minimum quantities.
Influencers may find it intriquing to develop and brand their own products to promote to their followers, rather than merely promoting others products. We are happy to discuss the myriad of opportunities and product options available. Please give us a call for more information.
"I love the model of not having to buy products just to be able to sell. My network has wanted new products and I so excited I found Thinq Nano"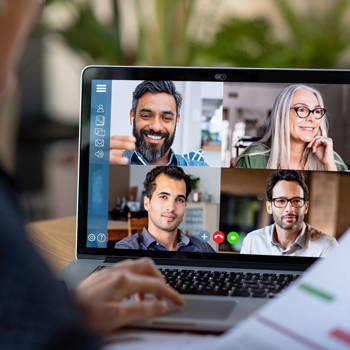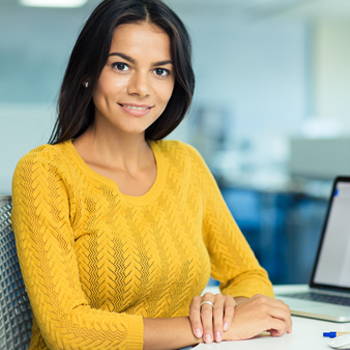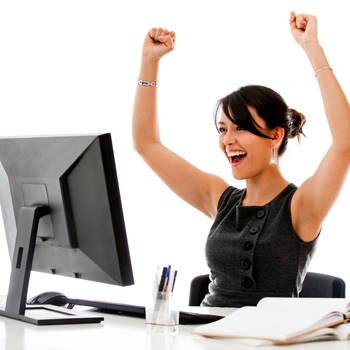 Enter your email and receive 10% off your first order.