NMOTION IS FOCUSED ON BRINGING COMMUNITY, SPORTS AND FUNDRAISING TOGETHER THORUGH HEALTHY PRODUCTS FOCUSED ON HYDRATION AND NUTRIENT DELIVERY.
JOIN THE TEAM AND GET NMotion

Customized Product
Let NMotion customize your product offering for a unique branding experience. Represent your team, your brand powred by NMotion. Healthy products focused on Hydration and recovery for all ages.
Branded Website
Your league webiste with affiliate program to include all the teamsm, coaches, and team families. Track your sales and your comissions. Join the mission and let volunteerss earn money supporting youth sports.
Build a community
No more selling chocolates are doing rafffels, Let NMotion provide quality, healthy prooducts that represent who you are.and what we want our kids representing. Stay NMotion
Online Fulfillment
Seamless Onloine fulfillment services to support the team and league. sell via the team or leage online linq program and get credit for all sales generated though your unique link. Team moms love our program and the extra money.
Youth leagues, High School booster clubs and local teams wanting to raise money for youth sprots programs, Lets get NMotion and add purpsoe to your childs fundraising. Healthy products for a healthy lifestyle.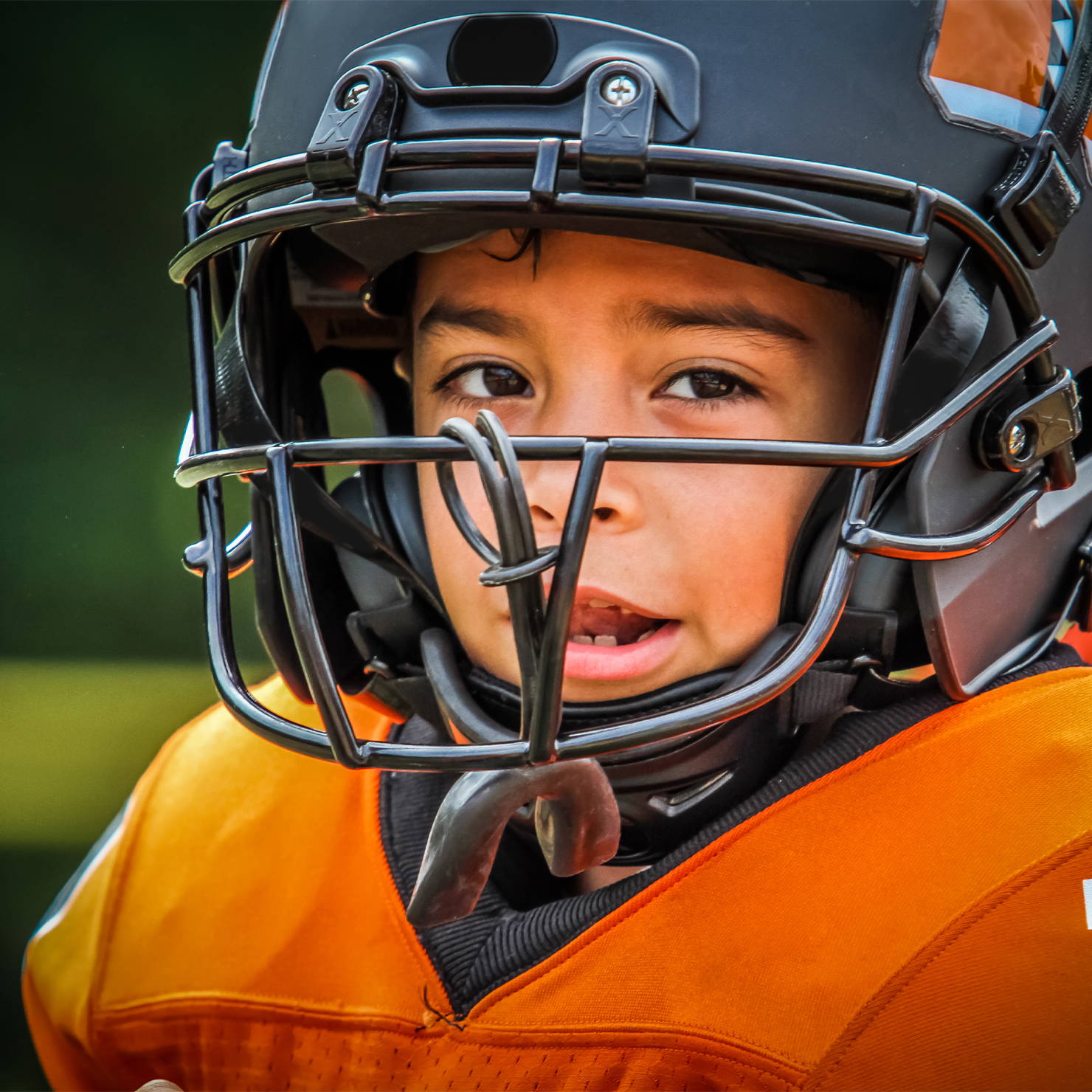 NMotion is changing how we support youth sports; Baseball leagues, teams, and team moms; let us help you reach your fundraising goals and support the future of youth sports.
Athletes don't sell chocolates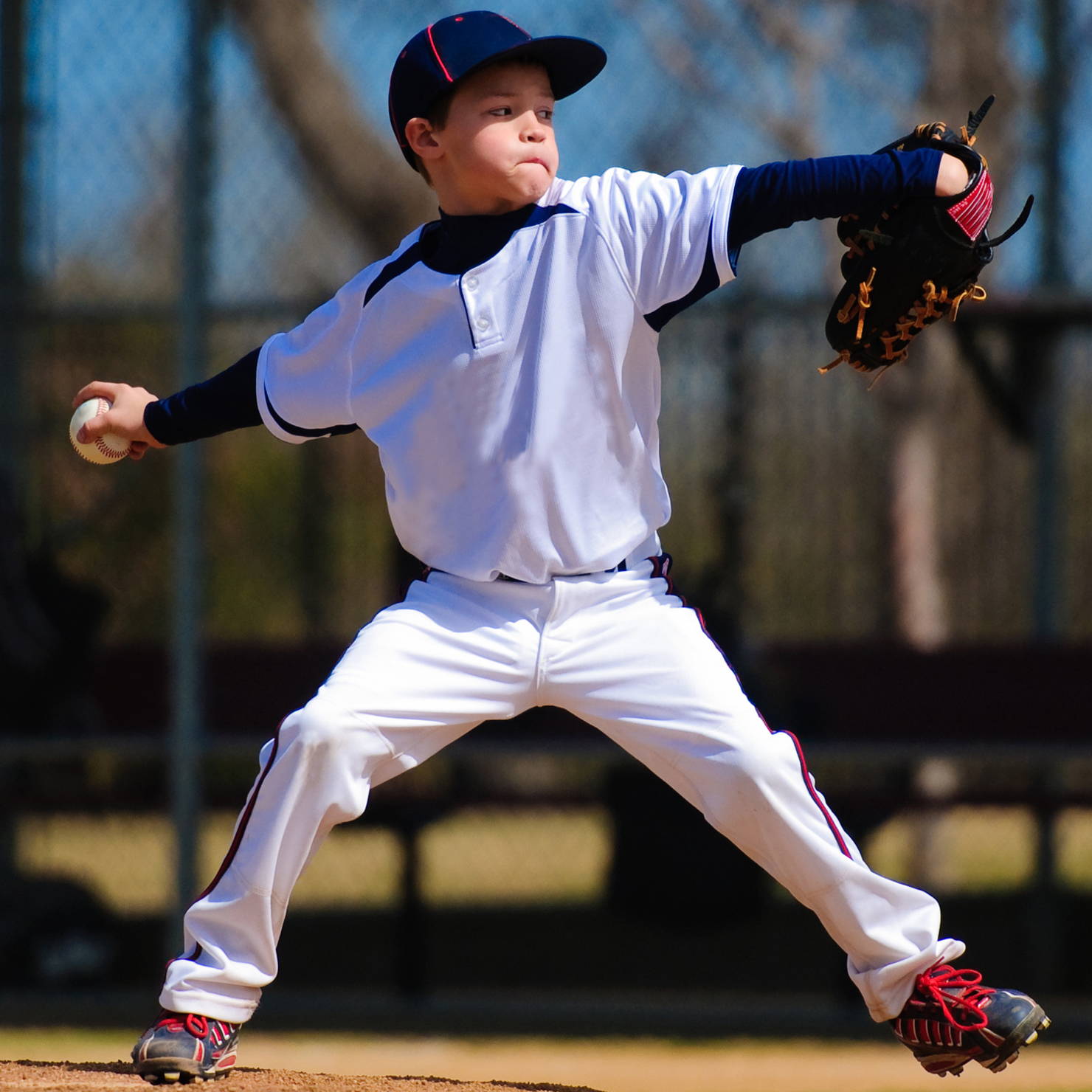 JOIN THE TEAM AND GET NMOTION
PICK A PRODUCT Select healthhy products with a purpose, focus far beyond raising money for the league.
SALES PLATFORM
Let our team of designes and develpers crate a omnichannel sales affiliate platform; online, on-social and in-person sales.
EARN MONEY
Provide all teams a unique tracking for each player and parent. Earn money while supoorting your kids team.
•The goal is to create a 360° ecosystem that benefits the program, the athletes, and the community; a complete ecosystem that drives awareness and brand extensions. Parents are super active in the sports community, and overzealous moms are ready to become the marketing machine of the brands they believe in and support, so why not get compensated for it?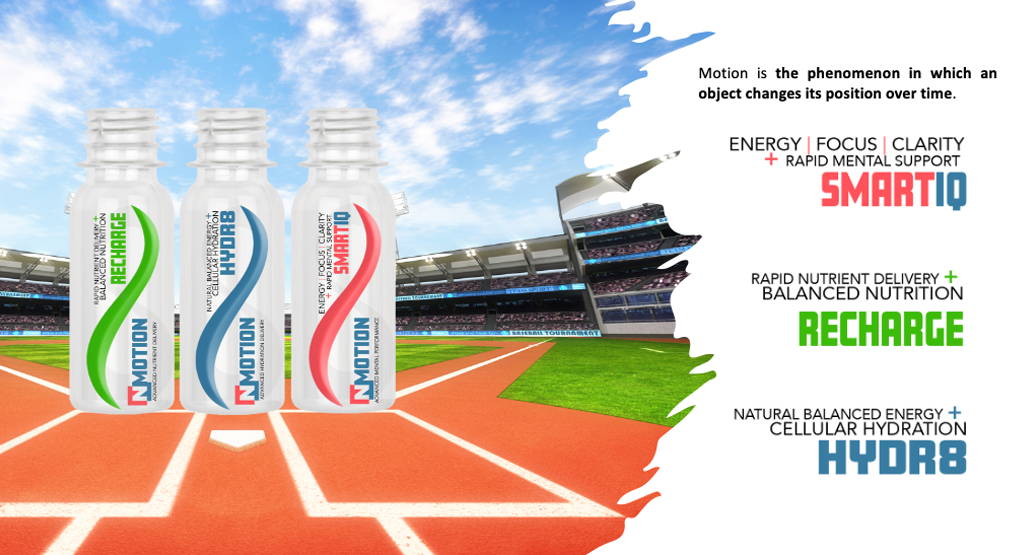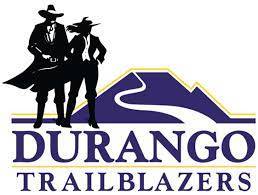 "Suprisingly the hydration shots were a hit with our team and the team mom's, we raised more money in the first week the all of last seasons fundraising selling chocolate bars"
"The ability to have our own branded products was a game hanger for a samll High School like us, we have a great community and now we are able too give somethig quality and our kid love the product."
An cum illud illum definitionem, possim postulant repudiandae vel ei. Assum animal tritani cu pri