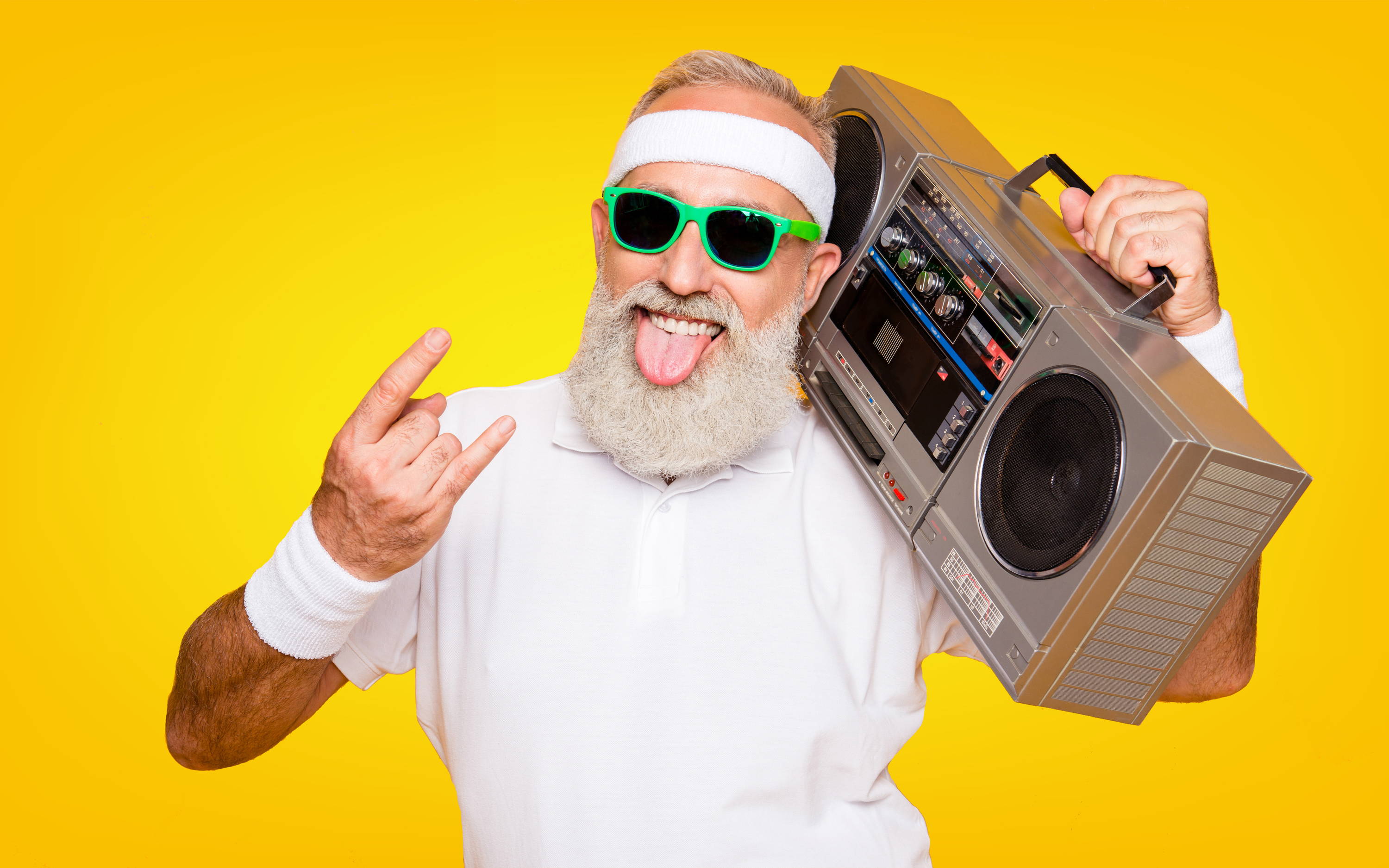 FINDING BALANCE IS A SIP AWAY.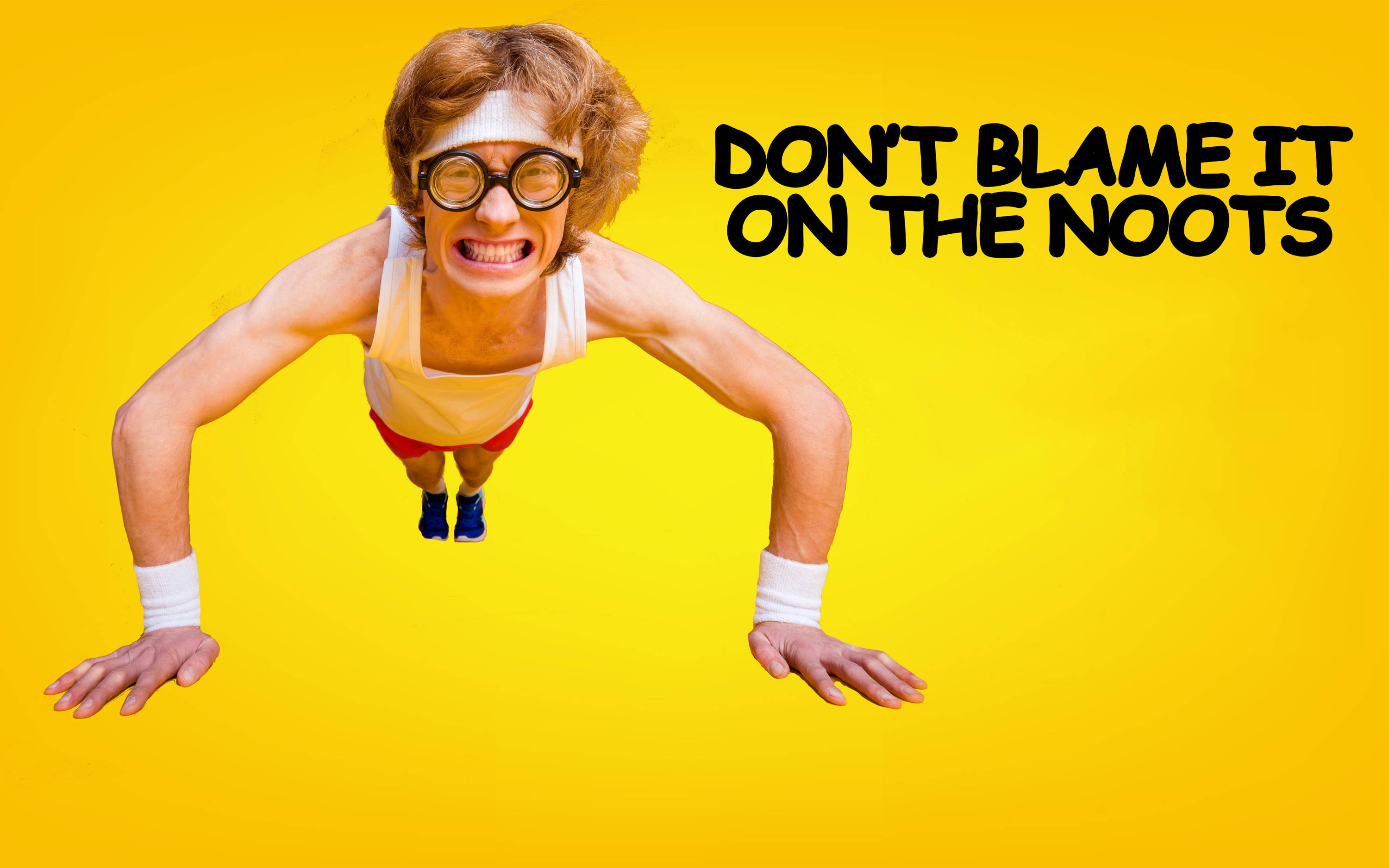 ENERGY ON CALL, FEEL THE DIFFERENCE
The blend between energy and focus is what made me fall in love with this product; I'm a daily user 🤯
Once I started taking then shot, I felt immediate difference and my energy levels increased and so did my productivity.
"Get $h*t done" is what this product should be called,I'm a huge fan of this product and love my new found drive.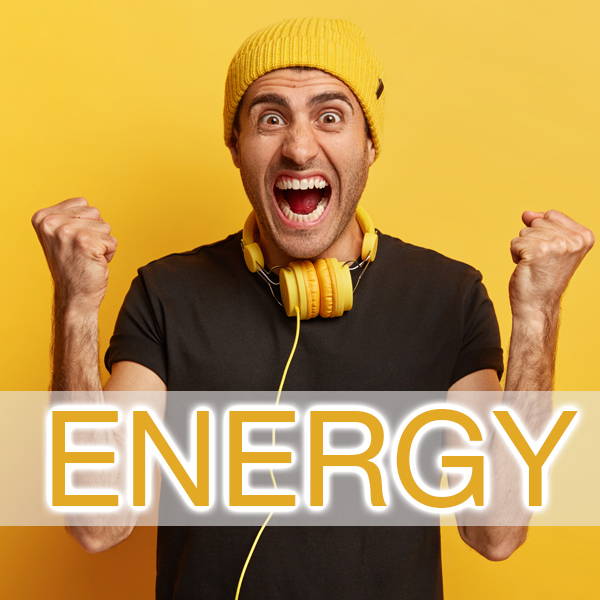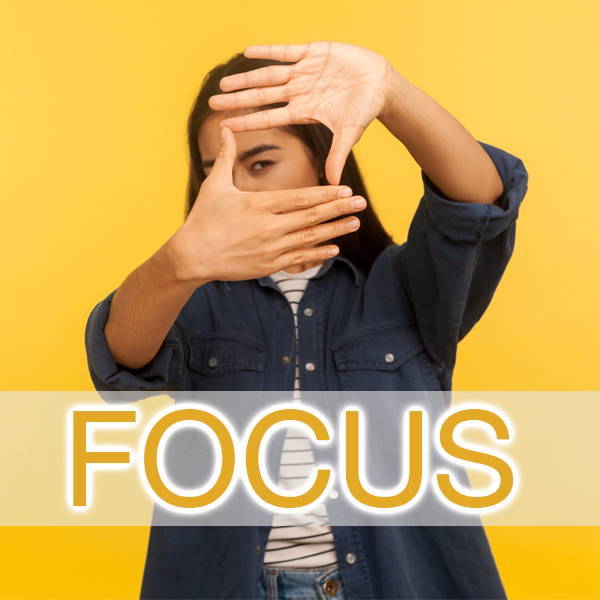 SUBSCRIBE TO OUR NEWSLETTER
Recieve our latest weekly releases, offers, guides and more.