DOSE OF NATURE PRODUCTS ON SALE NOW!
FREE SHIPPING ON ORDERS OVER $75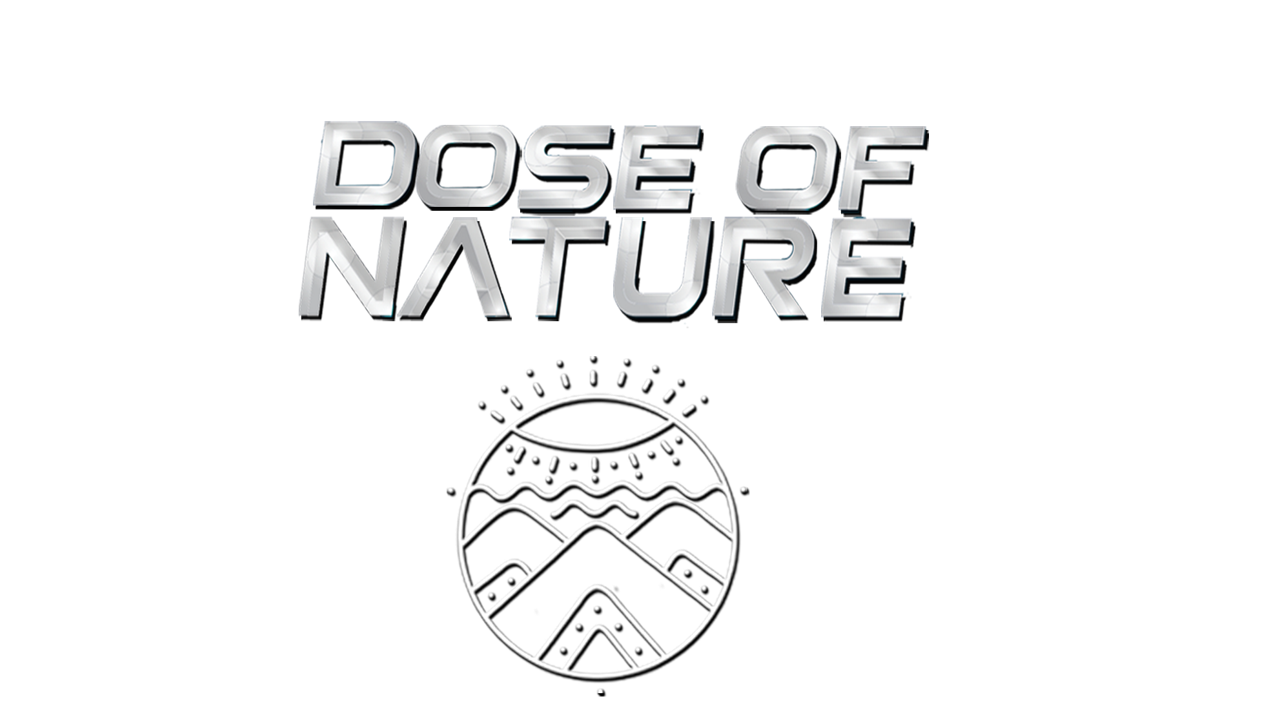 CLINICAL GRADE FORMULATIONS
Our Mission is to create a community where opportunity, quality products and transparency collide. Our goal is to help those in need though a dose of nature, Nanotechnology, and a lot of love.
This BioPulse HydroPod technology has several benefits which include advanced cellular hydration, cellular detoxification, and cellular nutrient delivery.
Healthy habits are the best way to avoid disease, prolong your life, and live more happily. But in the chaos of a woman's daily life, healthy living may take back seat to a your busy life.
How can you improve your immune system? On the whole, your immune system does a remarkable job of defending you against disease-causing microorganisms, but sometimes it fails.
Men are notorious for avoiding the doctor and ignoring unusual symptoms. This may help explain why women tend to live longer. Don't let complacency take a toll on your health. Dose of Nature
The faster growing opportunity is online and from your
"This is my favorit Silver i've found on the market. Thank you for pricing it so competitive"
Pamela Aguilar  -  2 APR 2021, 12:21
"The Dose of Nature shots taste amazing and I love how i can take them on the go. 25mg is perfect."
Grace Cole  - 15 SEP 2021, 14:42
"The strawberry Kiwi shots are my favorite, they taste delicious and I feel the effect within minutes"
Cynthia Valenzula  -  15 SEP 2021, 14:42