Mental focus, or concentration, refers to the ability of an individual to direct mental effort on the most relevant information in the environment. Why is mental focus important? Because our ability to stay focused on the relevant cues in our environment during competition is often the critical factor for success.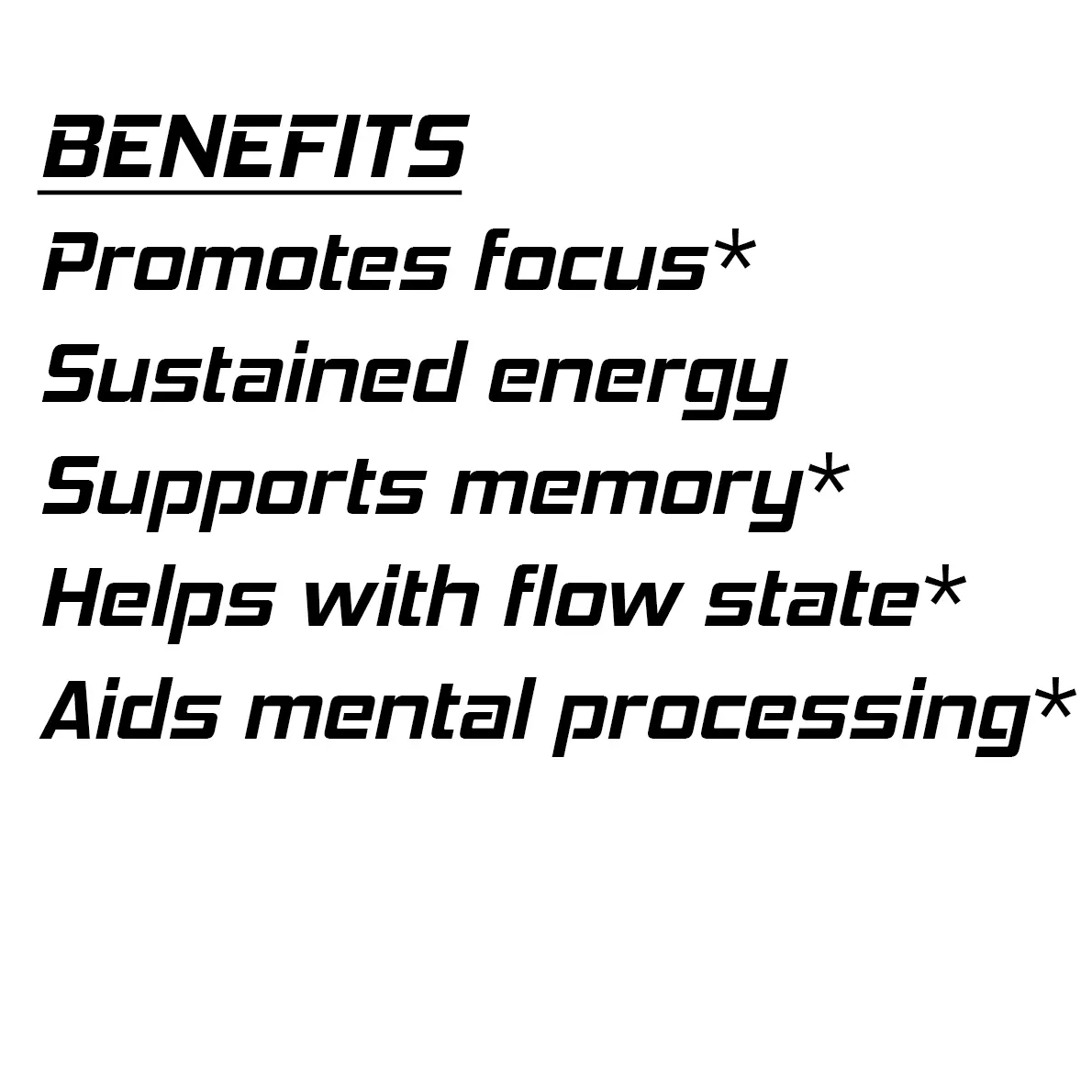 ---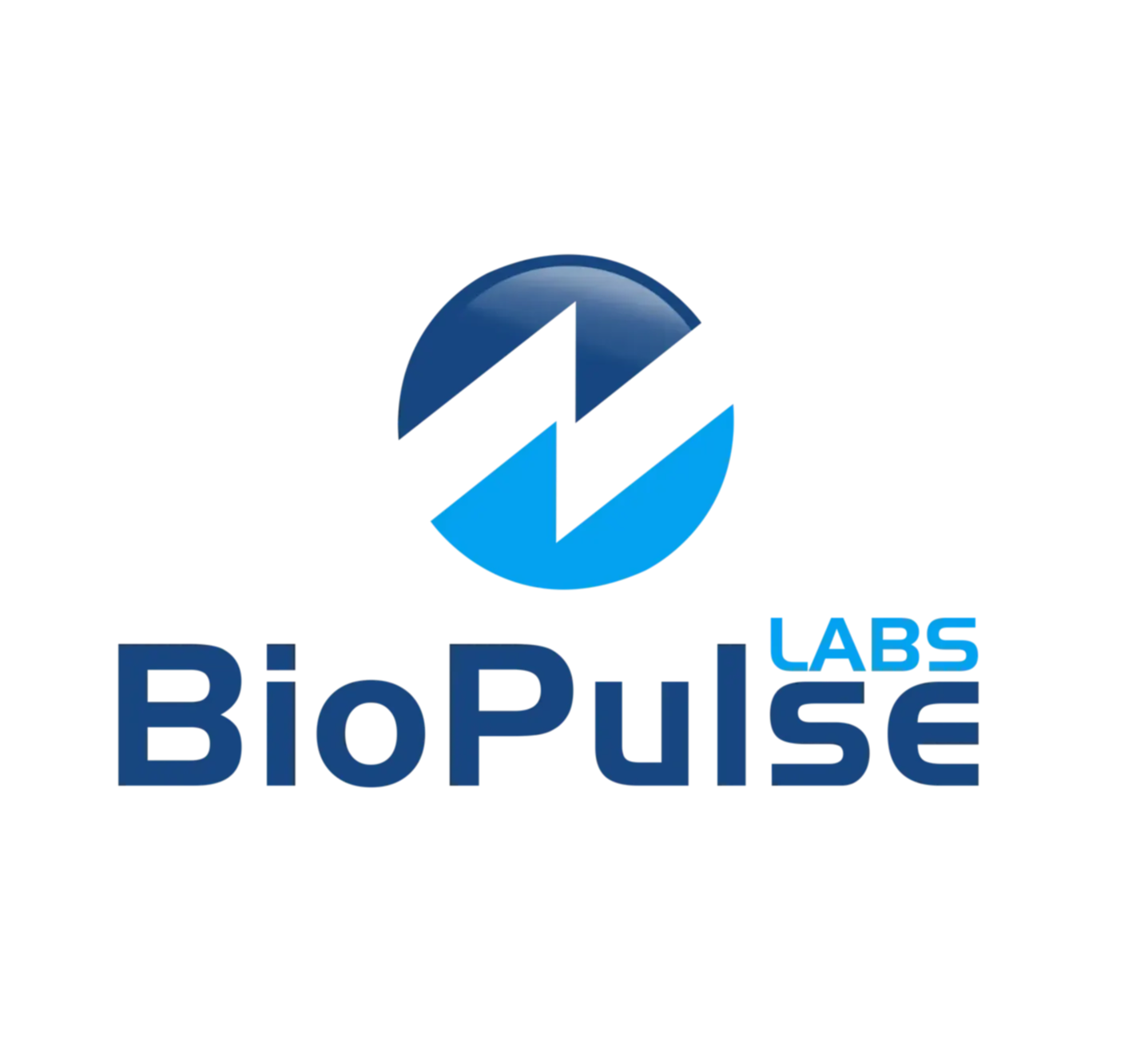 My brain is on fire. I'm excited
- Michael D-
Ummmmm yeah… drastic difference from 1 freaking shooter.. I'm gonna need a few gallons of this shit on a regular… fuck me this is a complete 180
- Paul P-
THINQ NANOOTROPICS™ is a dietary supplement that helps support cognitive functions, including memory, mental speed, and focus.*
BioPulse Nano Nutrient Hydropods
Creates true nano-sized nutrients embedded within stable micro-clusters of water
•Bioavailability – Because of the size of the water cluster, it is bioavailable to every cell in the body and quickly passes the blood/brain barrier.  
•Speed to Delivery – The water is absorbed rapidly into
•the body, and is bioavailable within 1-2 minutes.
•Hydration - Water is beneficial for cellular hydration, efficient waste removal, energy production, etc.
•Nutrient Amount – Because of the nano size of the nutrient, a dramatic reduction in the amount of nutrient is achieved (1/1000 scale)
•Stable Microclusters – BioPulse Hydropods, even when mixed with other types of liquids, are stable and will not break down.
Key Ingredients: BioAmped Hemp Extract 25 mg CBD, Glucosamine HCL 500 mg, Chondroitin Sulfate 400 mg, MSM (Methylsulfonylmethane) 250 mg, 72 Natural Sea Salt Electrolytes
BioPulse Nano-Powered BioAmped Proprietary Blend 800 mcg:   Hemp-derived CBD, MSM, Glucosamine, Chondroitin, Turmeric (Curcumin), White Willow Extract, Indian Frankincense (Boswellic Acid), Natto Kinase, Bromelein, Hops, Ginger, Quercetin, Collagen, IP-6, D-Ribose, 72 Trace Electrolytes
---
Our goal is to deliver quality products that are effective and play a role in enhancing one's daily life. 
- Richard Richardson -
Managing Partner & CSO BioPulse Labs -